Lost Craft referred to this home as an "intracoastal stunner" which is completely accurate. The existing home was virtually demolished and it was a complicated and challenging project with many twists and turns along the way. This was our first experience with construction and Graham got the job done with the least amount of problems for us. I'm sure we were unaware of the majority of difficulties he resolved or avoided. He was responsible for all aspects of the project, on the job or available on a daily basis, professional, knowledgable and highly competent. He moved the job quickly and there was hardly a day during which we weren't getting closer to completion. His own carpentry work building our coffer ceilings was outstanding. All paperwork, billing and written communication from the office was clear and handled efficiently. We love our house! We highly recommend Lost Craft for building your unique home.
Margaret and Robert
Custom Home | View the project

Graham and Kathleen,
I have worked with contractors over the years to build and renovate a few homes of substantial value and had always felt that the finished product, while pretty to look at, was essentially nothing but a number of walls under a roof used for the purpose of housing myself and family. Working with you both through the demolition and re-build of my house on Crestwood Drive has been such a pleasurable experience that I no longer have that same feeling. You effectively captured my vision, exceeded my expectations and have constructed a masterpiece that I am proud to call MY HOME. Graham's attention to detail is unparalleled and is only complimented by Kathleen's keen eye in assisting with selections and unwavering motivation to keep the project on schedule. As you walk through my front door there an ambiance of warmth and the inexplicable urge to take off your shoes and relax. I can't thank you both enough.
Without reservation, I would recommend Lost Craft Builders to anyone contemplating a construction project.
Samuel M. Yaffa, Esq.
Custom Home | View the project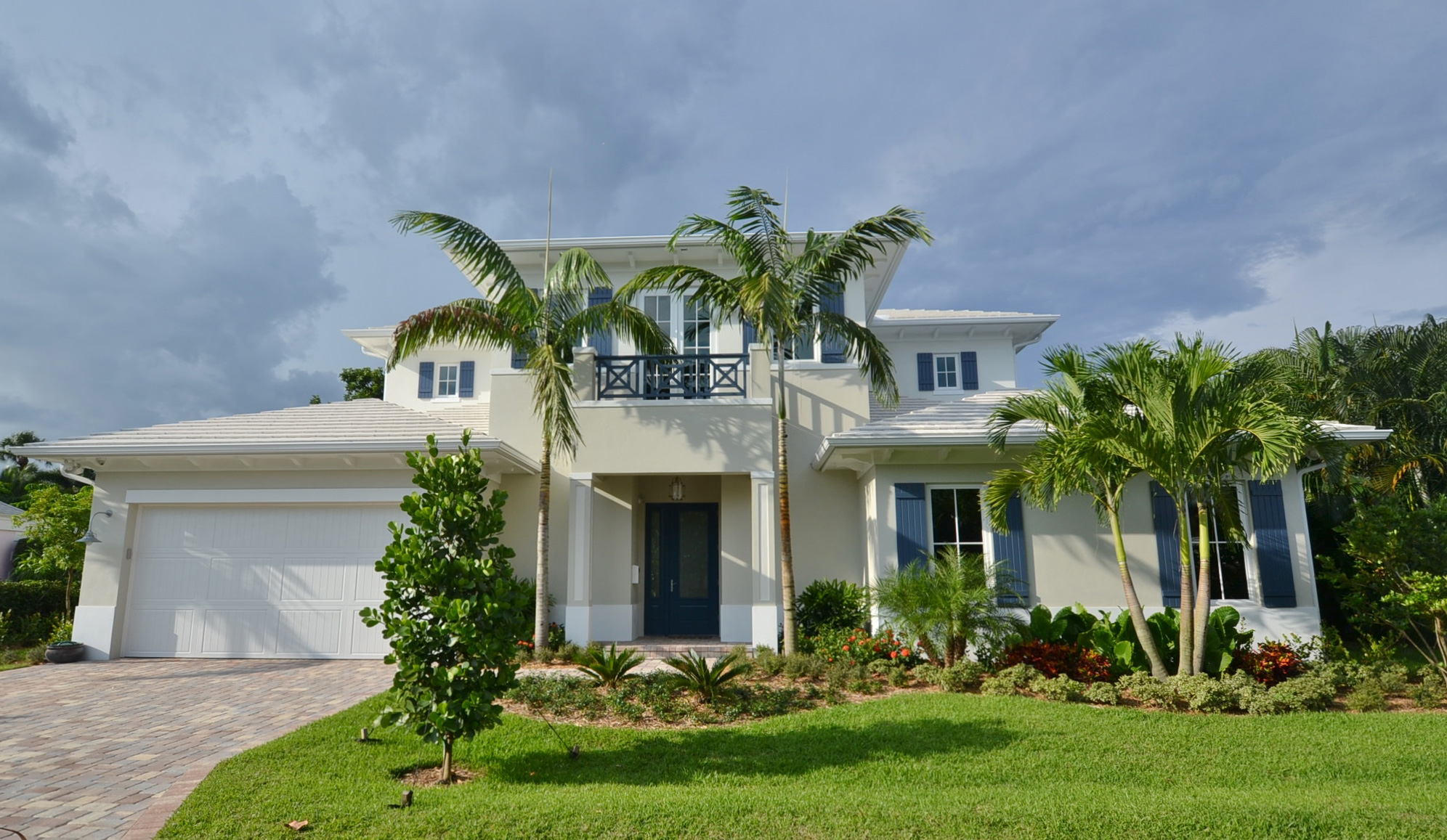 "Graham, Jen and I just wanted to thank you once again for the superb job you did in building our dream home.  Your expertise, attention to detail and honesty made the process seamless.  We would recommend your services without hesitation to anyone looking for a quality home.  Your integrity is inspiring."
C&JC
Custom Home | View project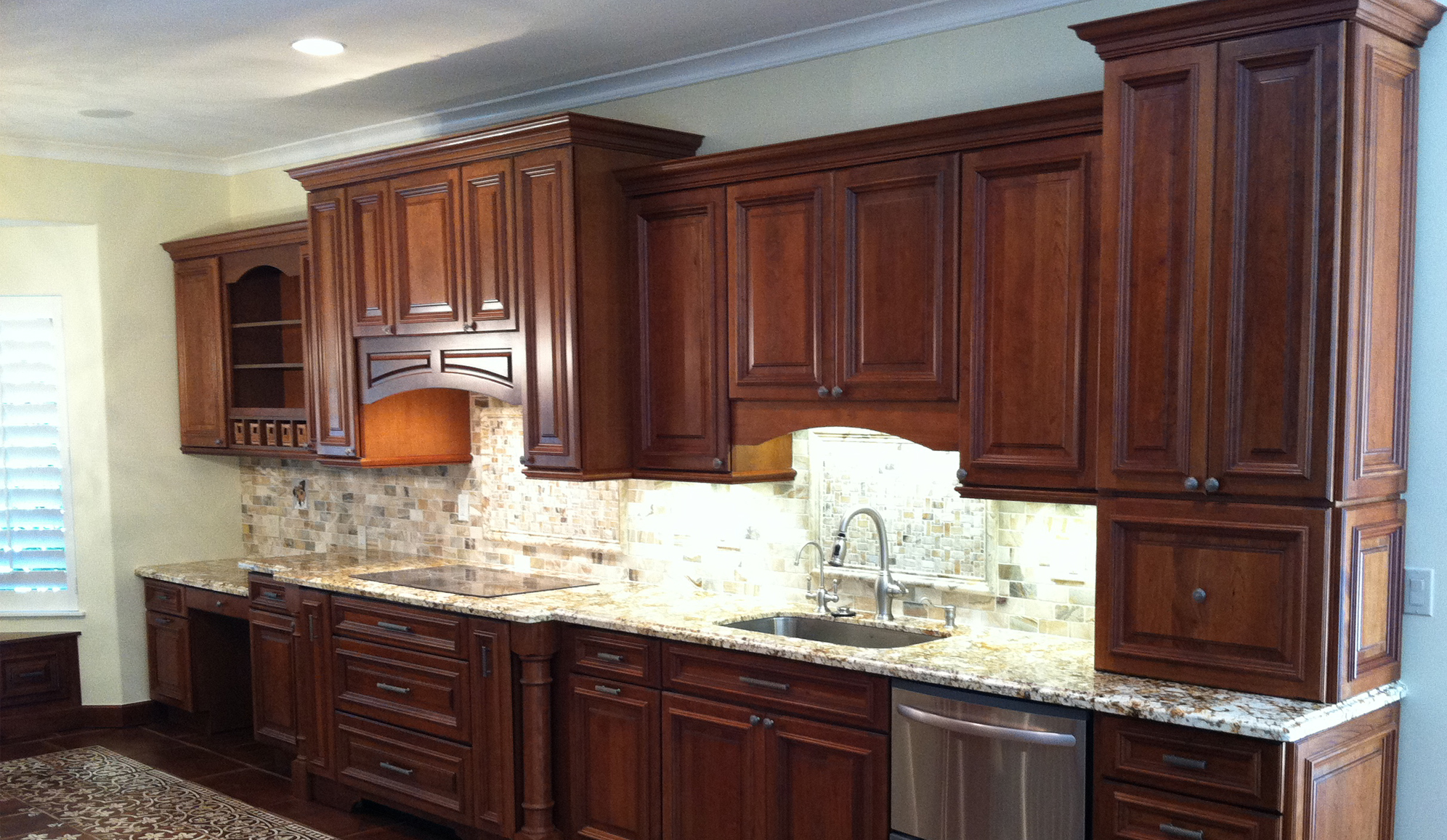 "Lost Craft Builders" is a name that fits like a custom made glove. Graham Hutchison is a true professional with an expert knowledge of all phases of residential construction as demonstrated in the building of our new home.  Each step of the process exceeded our expectations, in large part, due to Graham's input during the entire planning and construction process. He has the ability to work with and command the most from his sub-contractors, his attention to detail is second to none and his ability as a master carpenter added so much to the finish work inside and out. From ground breaking to C.O. it took just over seven months to complete a very well built and detailed 3800 square foot CBS home. The project included demolition of an existing structure and very intricate lot and foundation preparation for the new home, which was started from scratch.  It is a pleasure for my wife and I to give our highest recommendation to Lost Craft Builders for anyone considering a project such as ours."
Michel Parker
Delray Beach, Florida
Custom home | View project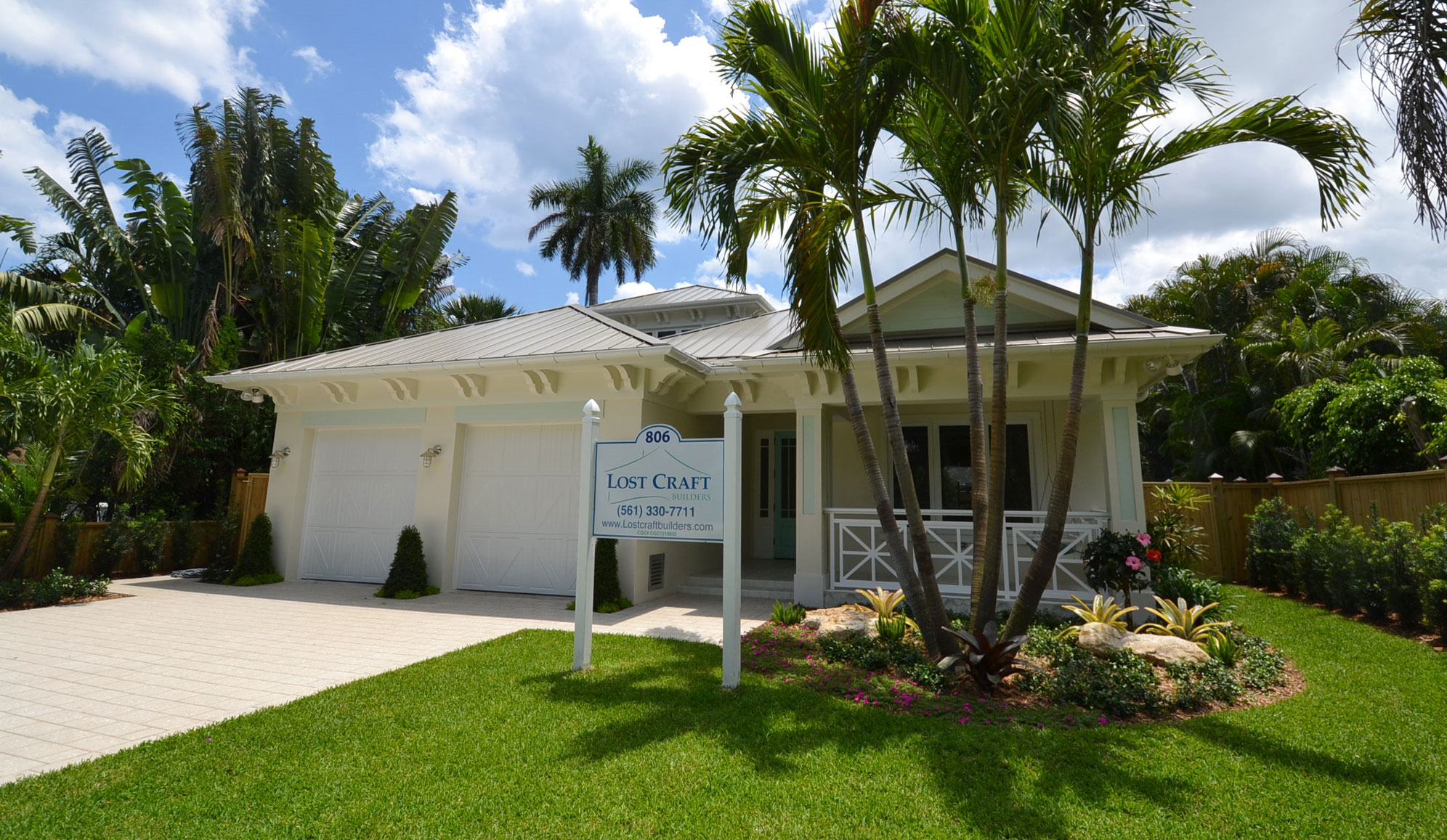 "Once we met Graham and discovered his integrity and his attention to detail, Lost Craft was the obvious choice to do our addition/renovation project. We have never regretted our choice. Graham did fabulous work and was such a pleasure to work with. Having someone in your house for 5 months can be trying but we will actually miss having Graham around. We are so pleased with his work and the result of our project. In addition, Kathleen was also a pleasure to work with. She was extremely helpful in selection of materials. Both Graham and Kathleen were very responsive getting back to me via email or text within minutes. I would recommend Lost Craft to anyone without reservation."
Diane & Jeff Rose
Custom home | View project